Game overview
You're in control of this cinematic teen horror story. Every decision you make and action you take affects how this thriller unfolds.
Every Choice Matters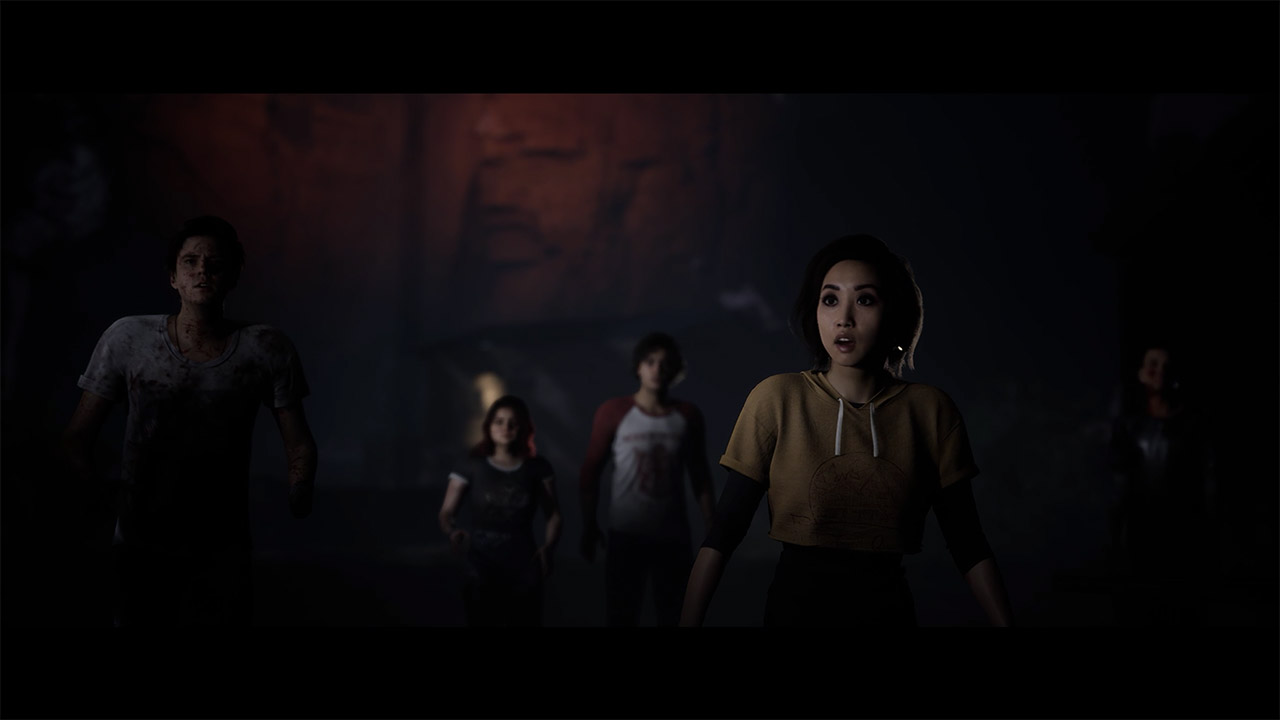 Their lives, your decisions
Play as all nine of the Hackett's Quarry camp counselors over the course of the game. As their end-of-summer plans unravel into a night of unpredictable horror, you'll be faced with a multitude of decisions. Every yell, lie, and flirtation you choose affects the counselors' relationships and each action has a ripple effect on the story. Ultimately, you determine who's alive, who's dead, and who's "stronger" by the time the credits roll.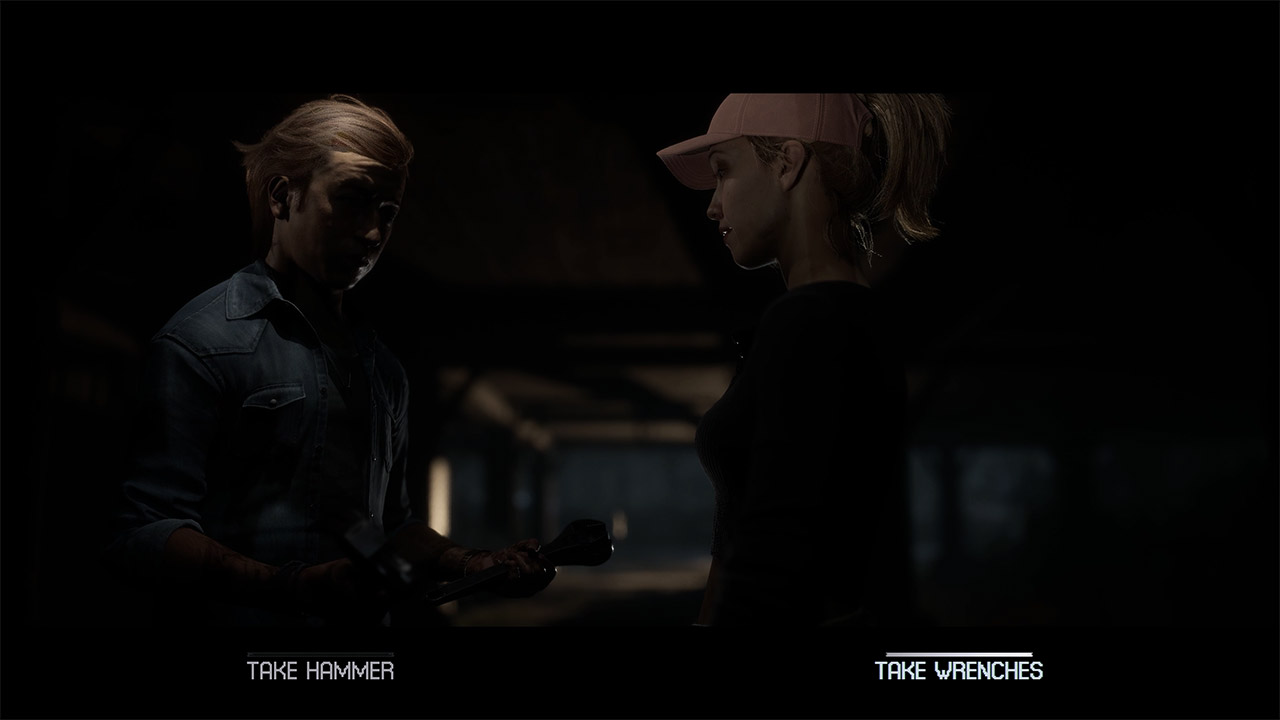 no wrong way to play
Gameplay actions in The Quarry come in many forms. You'll have to react to unexpected Quick Time Events and split-second decision prompts, shape your counselor's personality with dialogue choices, and even leverage a good ol' fashioned shotgun when the need arises. No matter how you choose to engage with these mechanics in the moment, your path will continue to develop. There is no "Game Over" here—your story progresses whether you succeed, screw up, or are simply indecisive.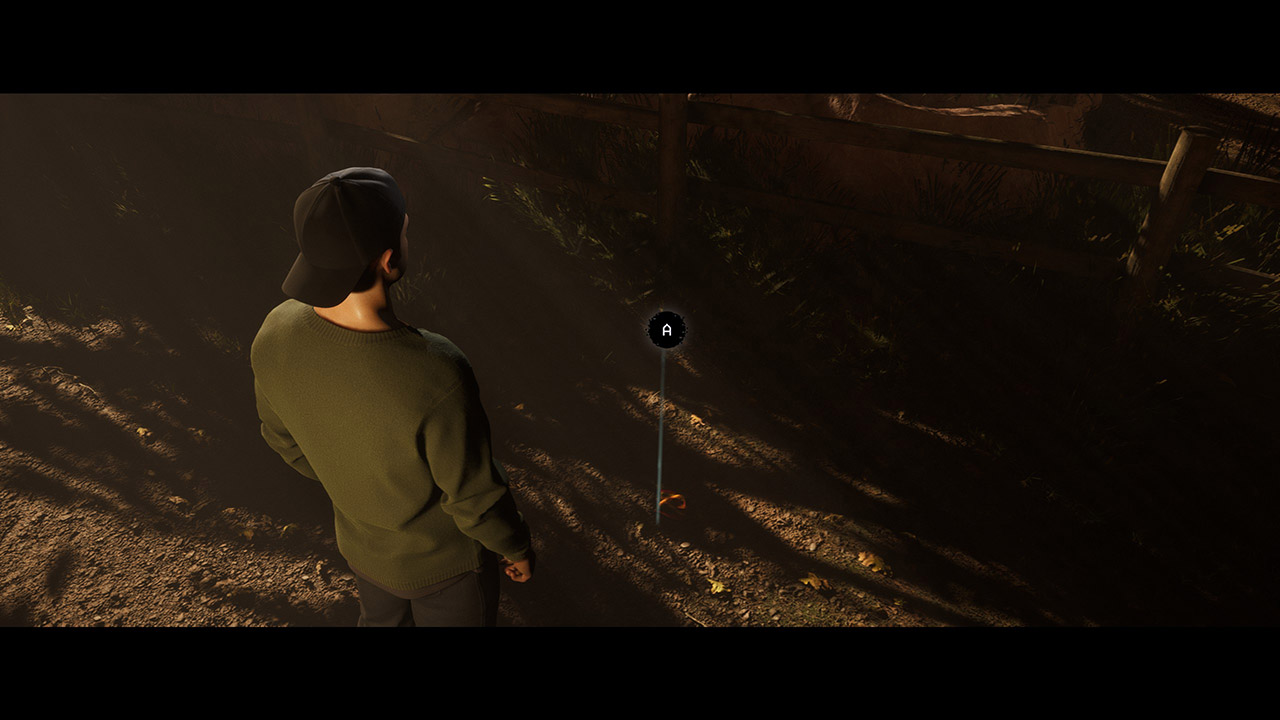 explore hackett's quarry
Throughout the game, you'll have the opportunity to explore the scenic surroundings and dark corners of Hackett's Quarry Summer Camp and all its locales. Be sure to keep an eye out for collectibles and hidden clues—they could reveal a little more about the region and its mysterious goings-on.
EXPERIENCE CLASSIC '50s AND '80s HORROR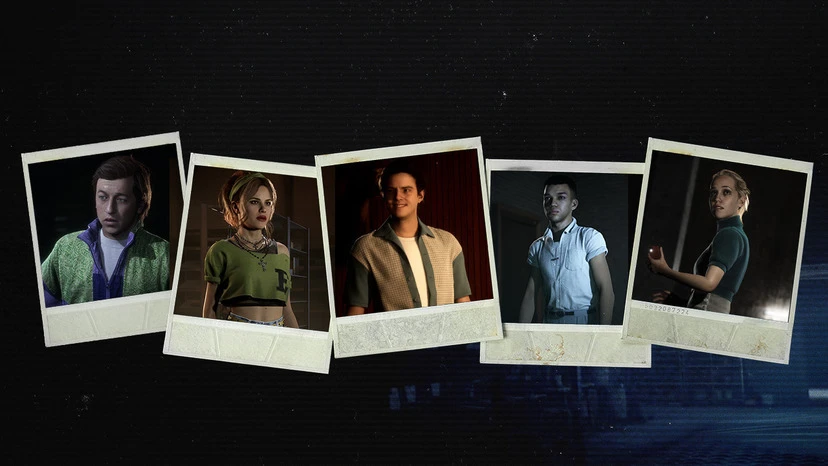 '50s THROWBACK OUTFITS*
If our calculations are correct, these '50s-themed character outfits are sure to knock your socks off.
'80s THROWBACK OUTFITS**
Send the camp counselors' looks back in time with a retro pack full of '80s-inspired character outfits.
*Requires '50s Throwback Character Outfits DLC.**Requires The Quarry Deluxe Edition or Deluxe Bonus Content Pack DLC
SHARE THE SCARES IN LOCAL AND ONLINE MULTIPLAYER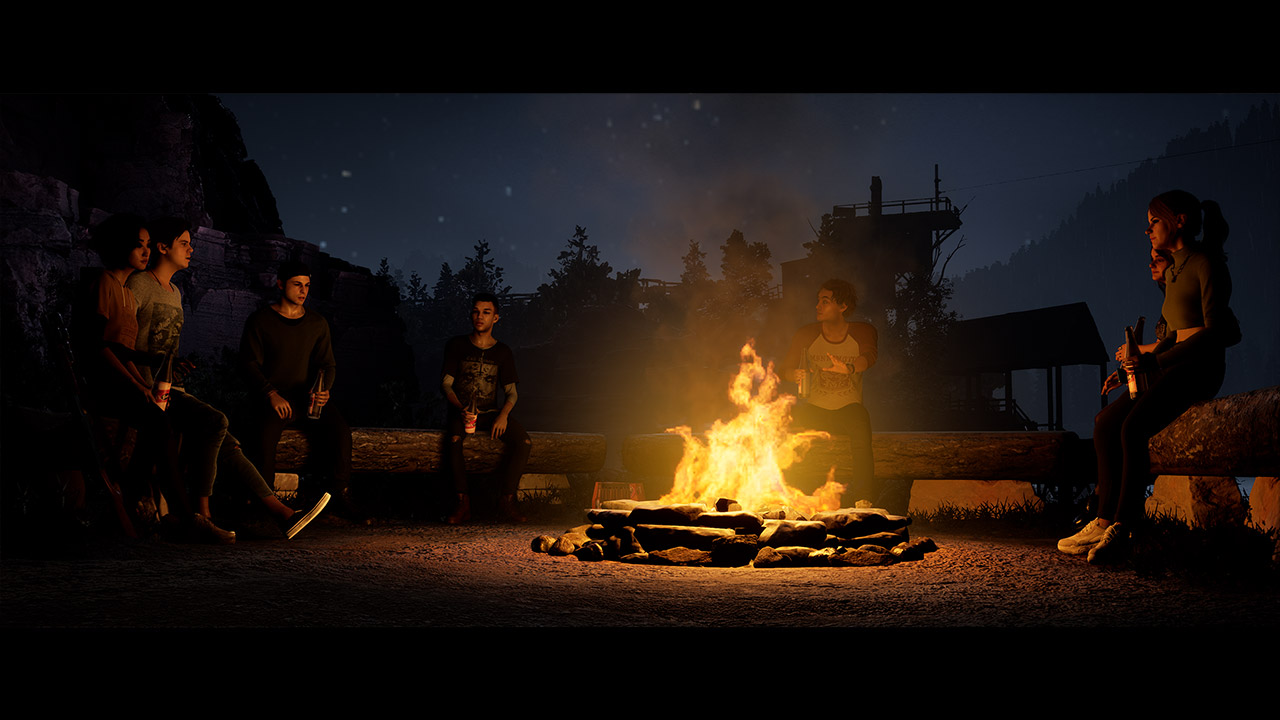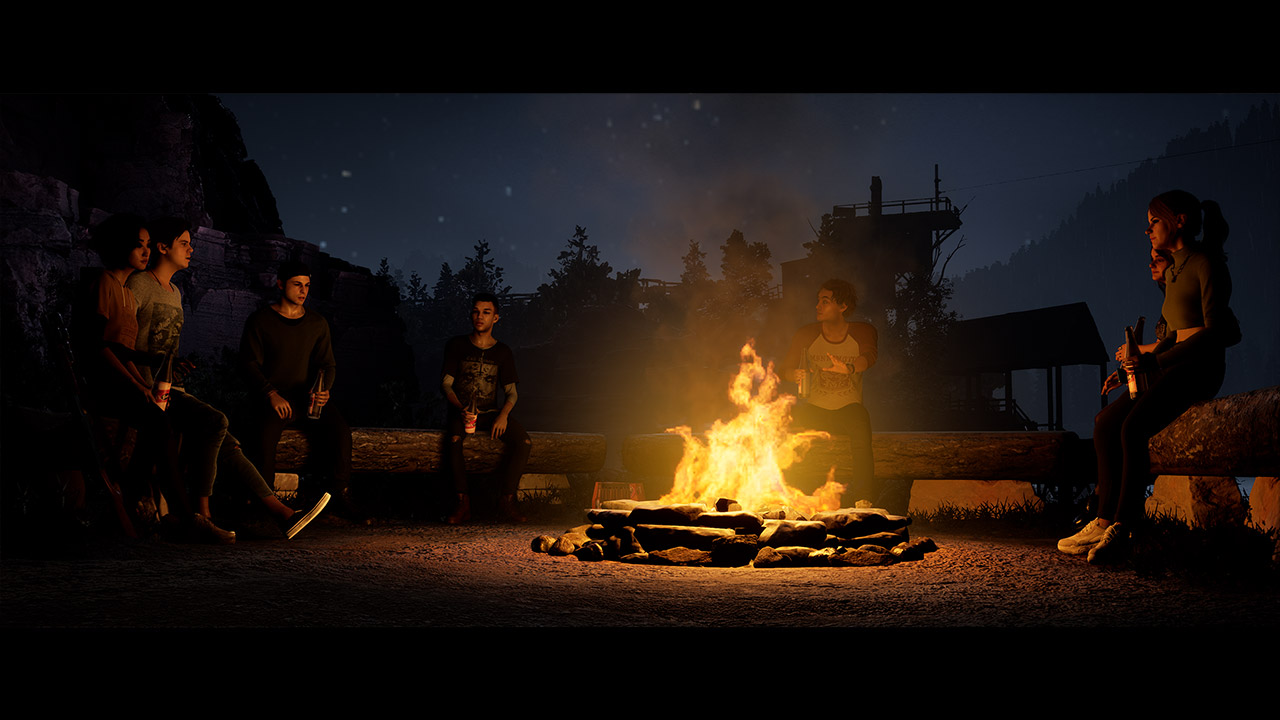 Choose your counselor in local co-op
With The Quarry's couch co-op mode, you and up to seven friends can experience the horror together. Each player is assigned to play as one or more counselors, with one controller passed around the group each time a different counselor becomes the current playable character. Whether you decide to work together or suddenly swerve the story in a new direction is up to you!
Votes control fate in online play
The online multiplayer of The Quarry functions differently from the local co-op play. In this invite-only mode, a host can invite up to seven friends with access to the game to watch along. While the host plays, their audience votes on each key decision, with the majority vote determining the outcome.
SIT BACK FOR A CINEMATIC SCREENING IN MOVIE MODE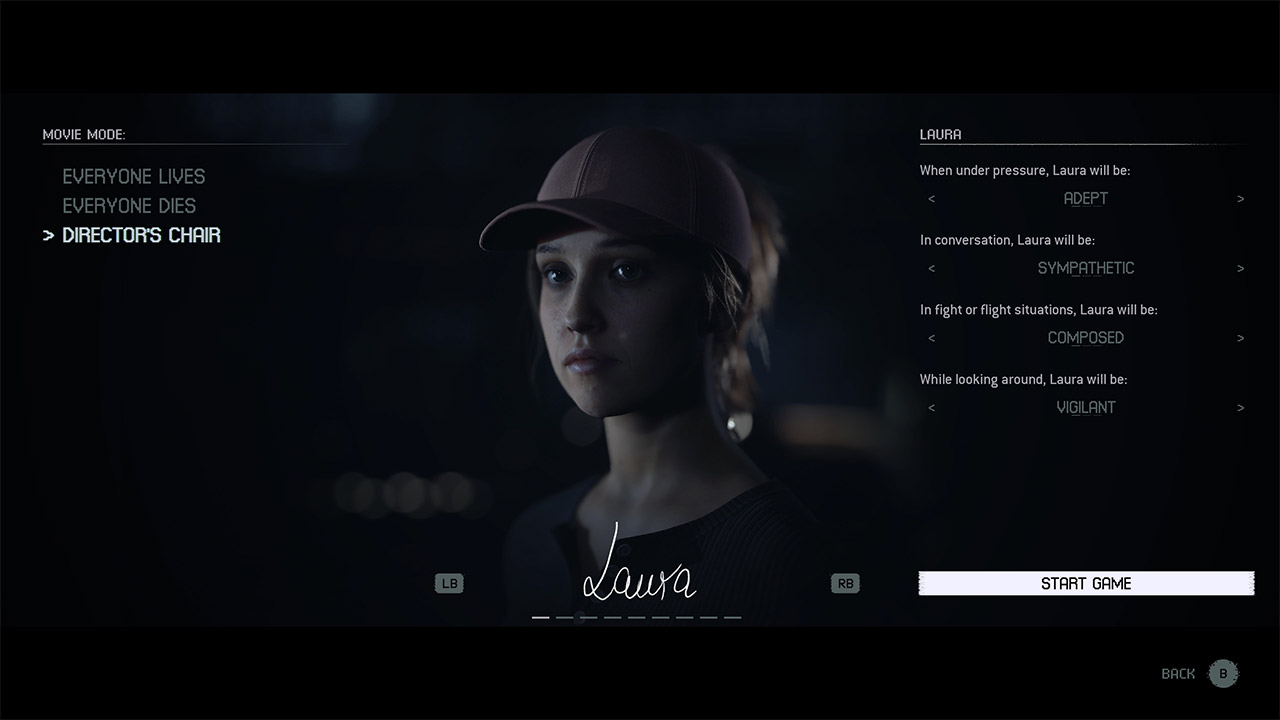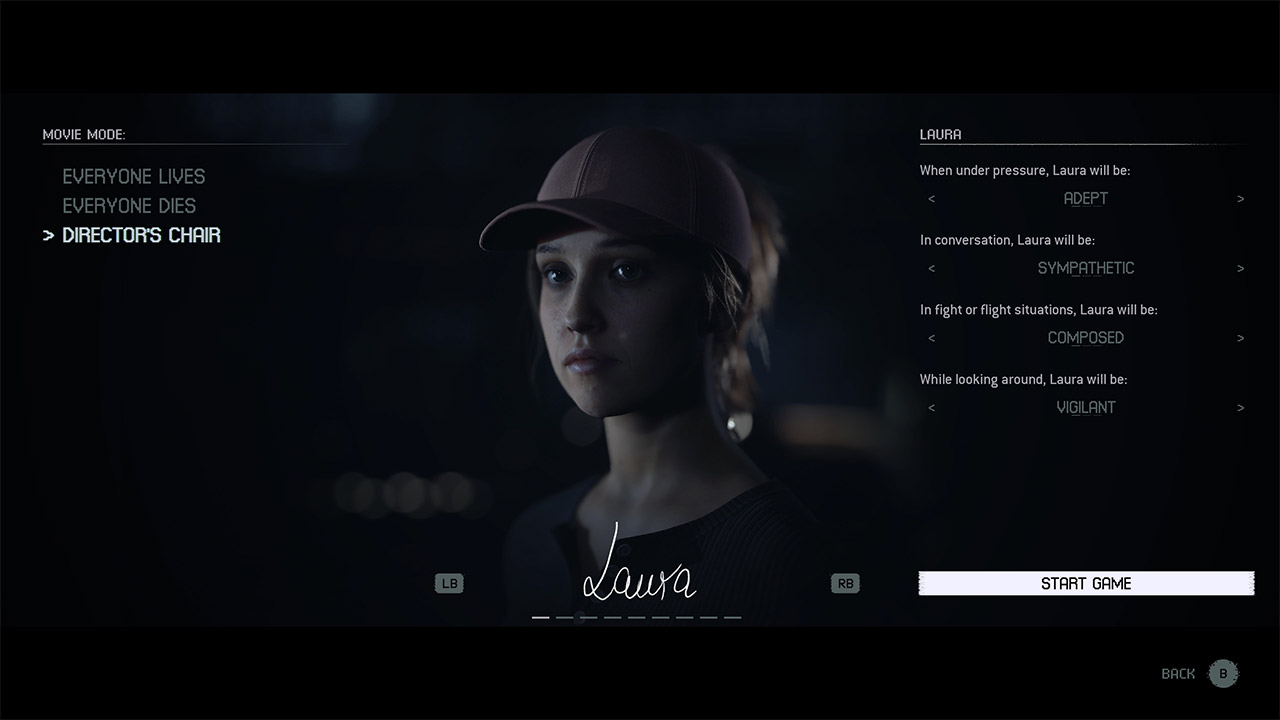 Turn The Quarry into a bingeable teen horror experience with Movie Mode! In this mode, you can determine a number of variables to make the story play out as you see fit. Decide if everyone lives or dies, or tweak specific character behavior patterns to see how each counselor will react in casual and critical situations alike.
ACCESSIBILITY OPTIONS LET YOU PLAY AT YOUR PACE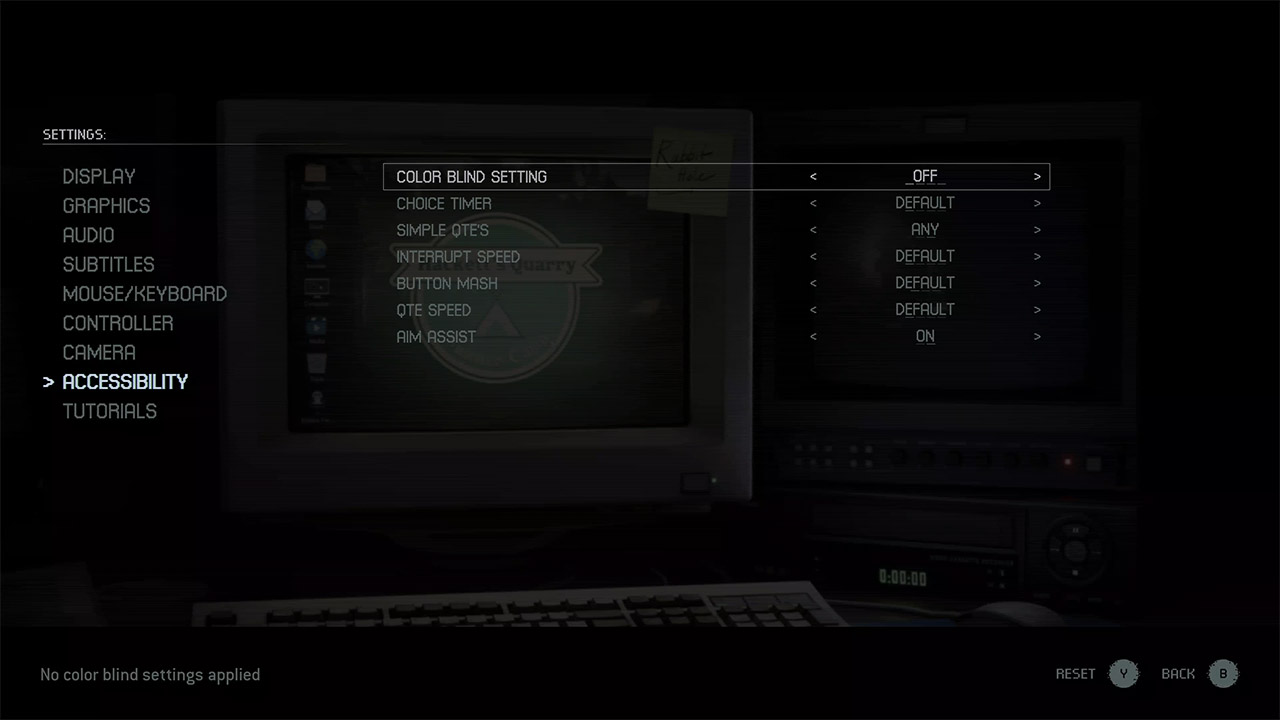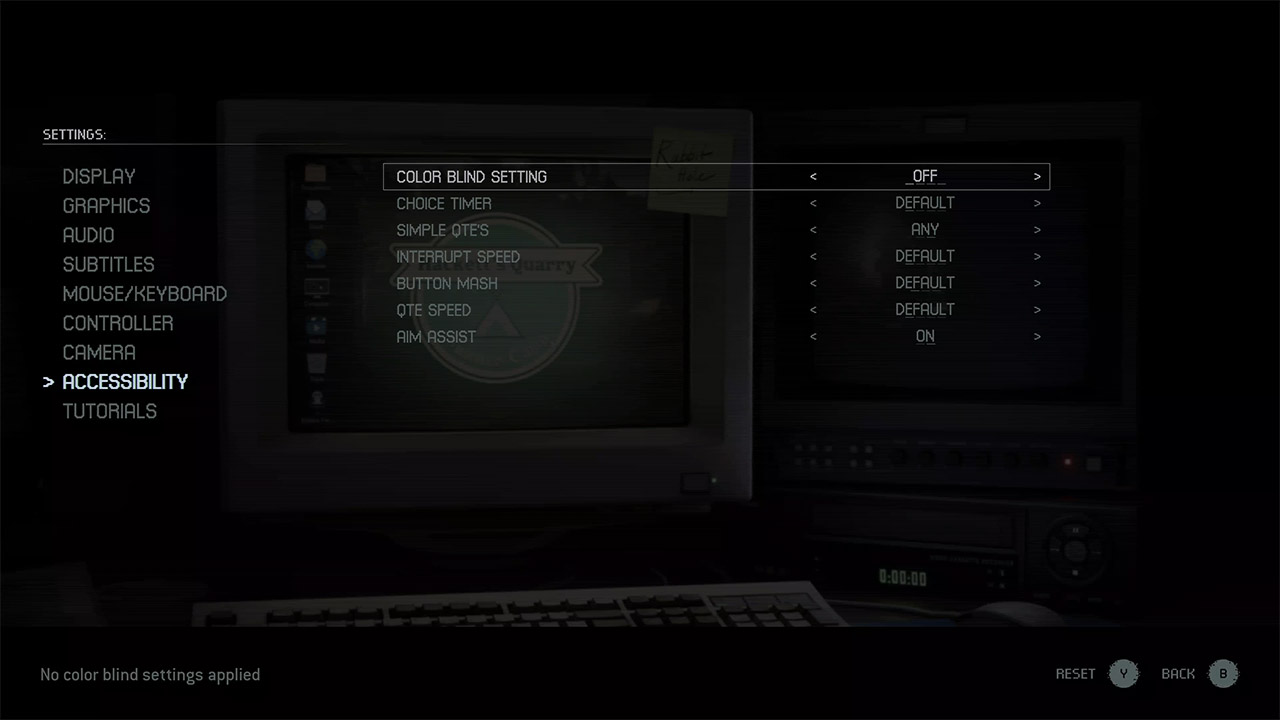 By default, choices in The Quarry have a dwindling timer to add tension—but you can customize the experience via the accessibility options so that anyone can enjoy the horror. Along with color blind variants and aim assist settings, you can tweak the duration of timers on choices and Quick Time Events, along with the option to reduce the intensity of button-mashing QTEs.
*Multiplayer functionality across the same PlayStation or Xbox generation only. Terms apply.