未来的你绝对超乎你的想象
夏末的一天,在纽约州北部的偏远森林中,哈克特采石场的青少年辅导员们在营地准备度过夏令营的最后一晚。当晚没有小屁孩打扰。没有大人唠叨。无需循规蹈矩。在这个惊心动魄的电影故事中,你掌控着所有九名营地辅导员的命运,而他们的派对计划敲开了一个不可预知的恐怖之夜的大门。每一个转折点的决定都生死攸关,你的抉择将影响故事的走向。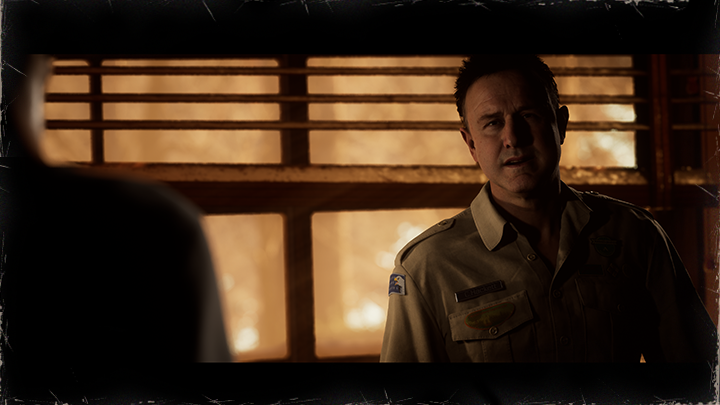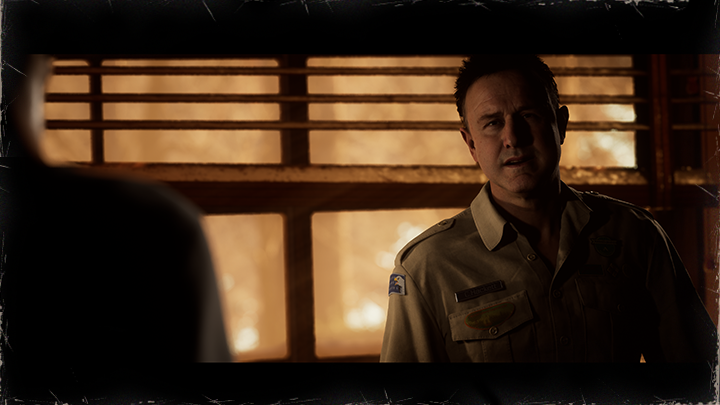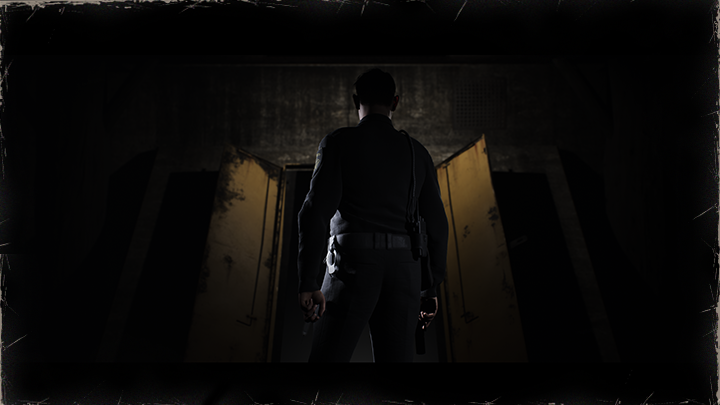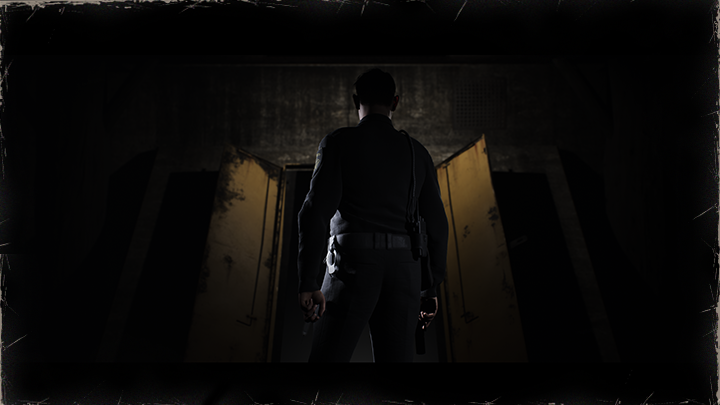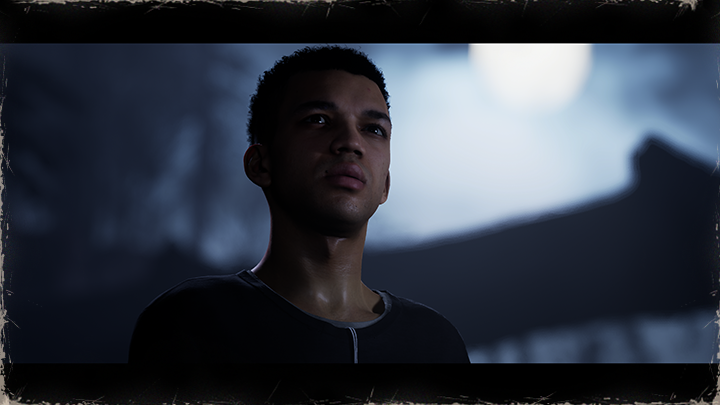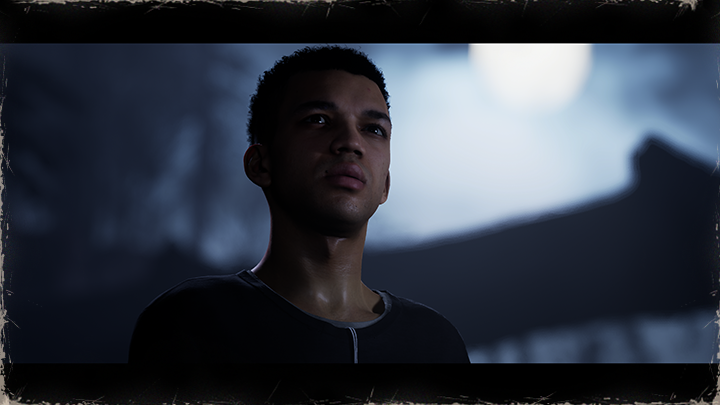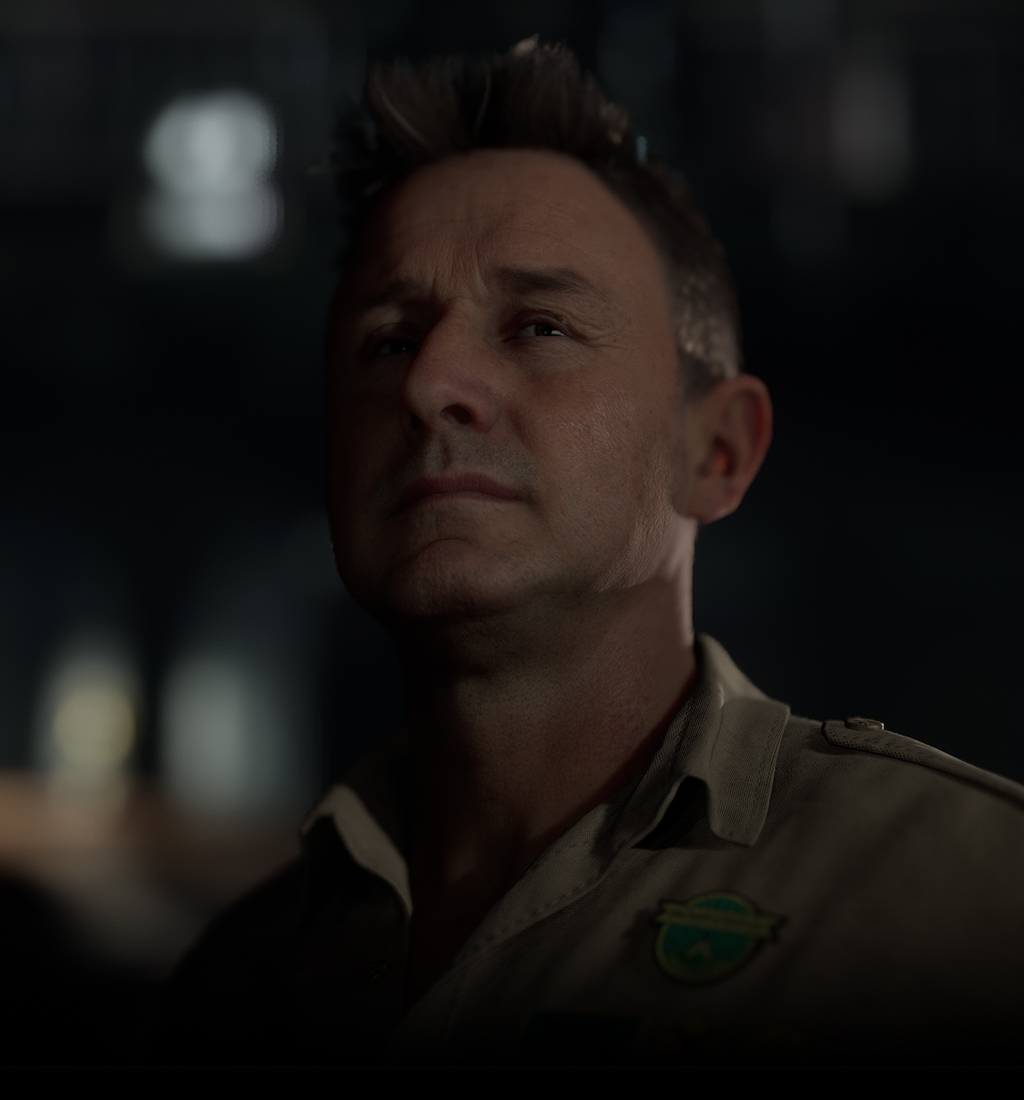 克里斯
由David Arquette饰演
作为哈克特采石场夏令营的所有者和运营商,和善的克里斯就是一个全能的父亲的形象,他致力于确保来露营的人们放下手机,享受自然奇观。
DIG DEEPER INTO THE QUARRY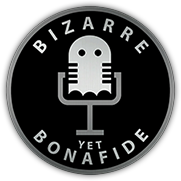 BIZARRE YET BONAFIDE PODCAST
In this 6-part limited podcast series, professional paranormal investigators Grace and Anton reveal what the authorities don't want you to know about the truly bizarre goings-on in North Kill.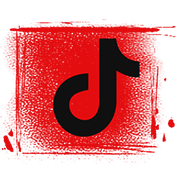 TIKTOK
The official TikTok channel of the Hackett's Quarry Summer Camp's counselors! Follow to take a peek into their personalities and the unpredictable perils awaiting them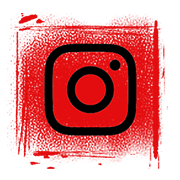 INSTAGRAM
Your next Summer Camp adventure begins at #TheQuarry! Follow to learn more about the murderous mysteries awaiting our counselors at Hackett's Quarry.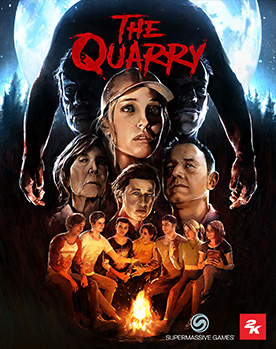 标准版本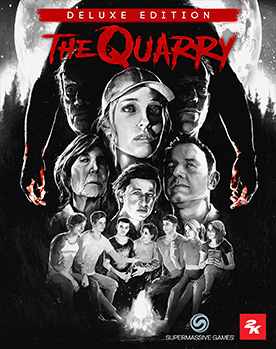 豪华版本
包括
完整游戏
80年代主题角色服装即时使用死亡撤回功能
血腥狂欢电影模式选项
经典恐怖片滤镜包
标准版本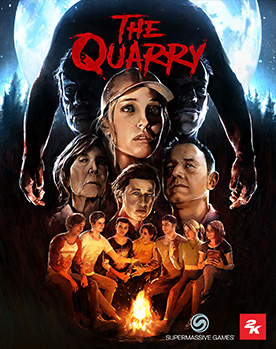 豪华版本