Du wirst nicht glauben, was aus dir wird.
Es ist Spätsommer in den abgelegenen Wäldern von Upstate New York und die Teen-Betreuer*innen von Hackett's Quarry haben das Camp noch eine Nacht für sich. Keine Kinder, keine Erwachsenen, keine Regeln. In dieser spannenden filmischen Erzählung bestimmst du über das Schicksal der neun Camp-Betreuer*innen während ihre Partypläne sich in eine unvorhersehbare Nacht des Horrors verwandeln. An jeder Weggabel geht es um Leben und Tod und jede deiner Entscheidungen bestimmt, wie sich die Geschichte entwickelt.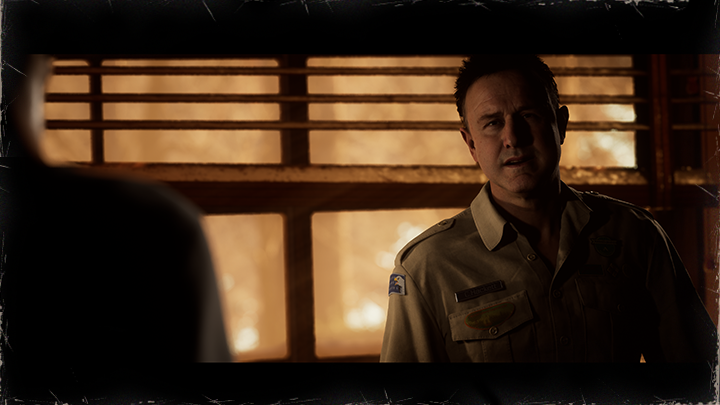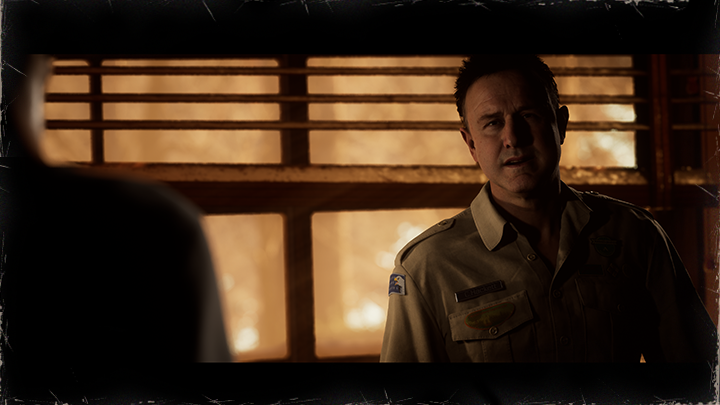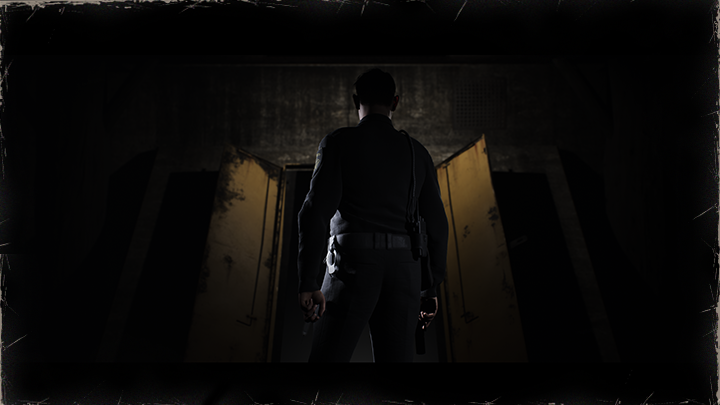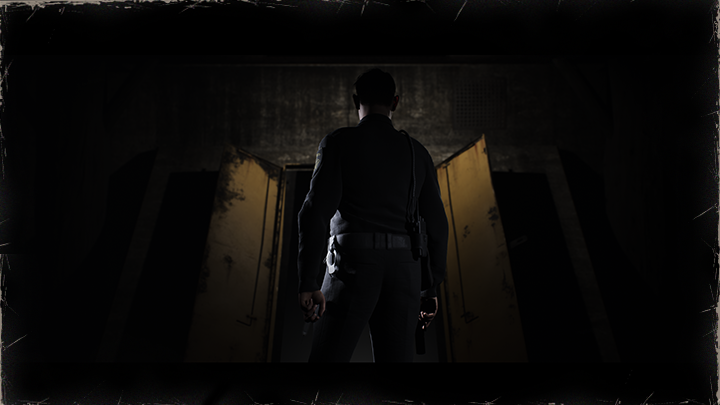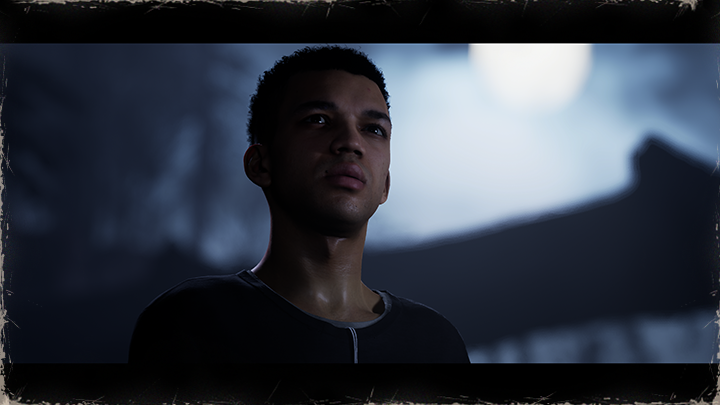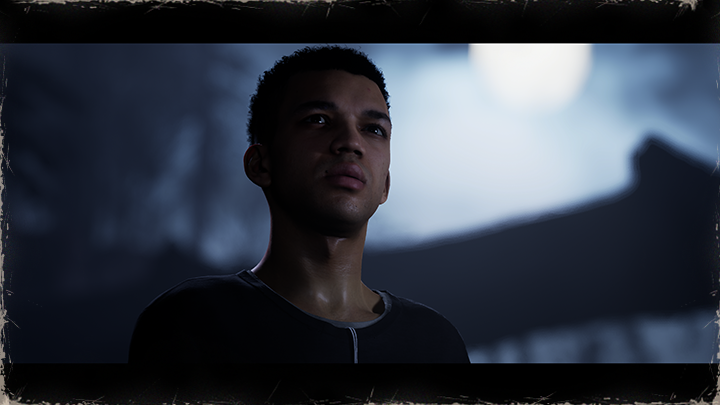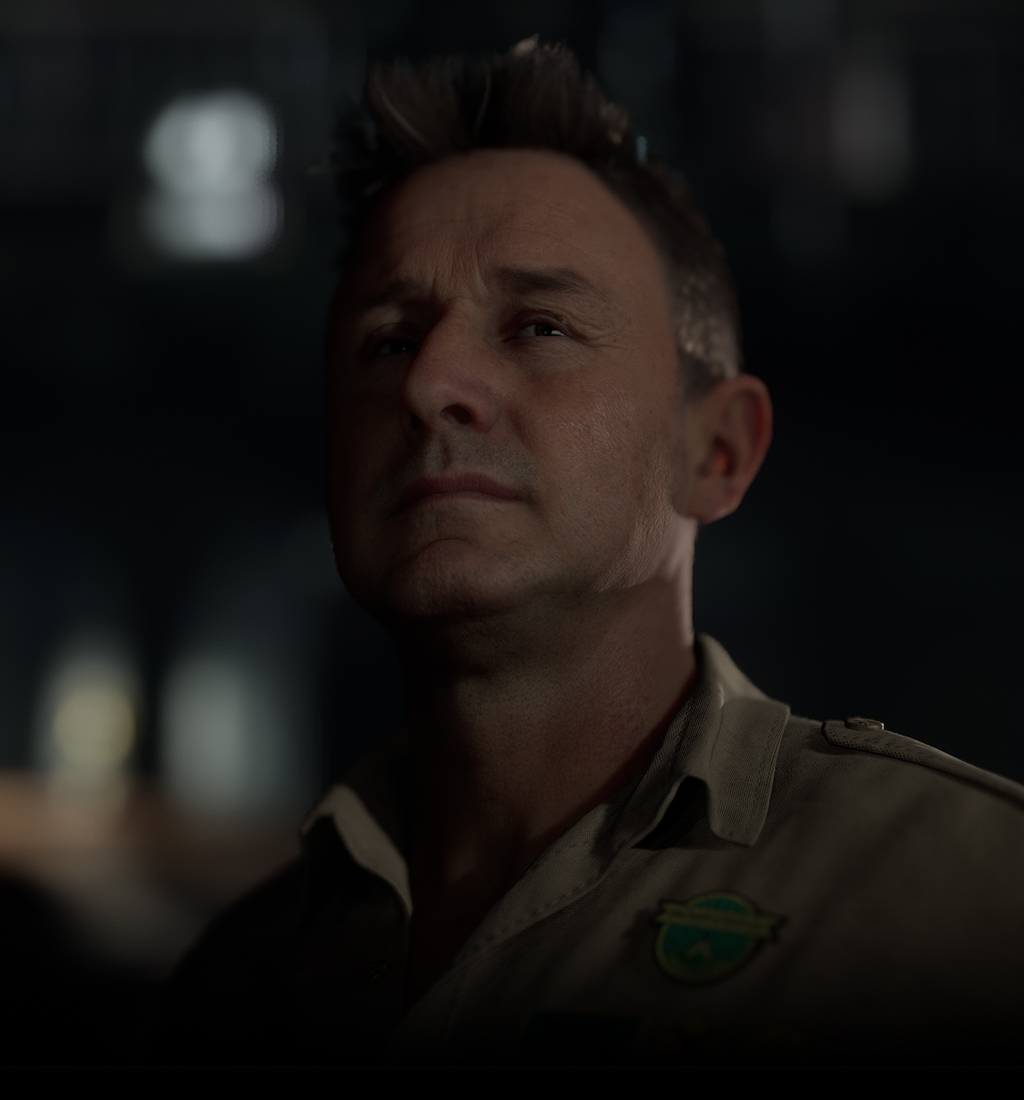 Chris
Gespielt von David Arquette
Chris ist der freundliche Besitzer, Betreiber und die gute Seele von Hackett's Quarry Sommercamp und sorgt dafür, dass alle Camper ihre Handys abgeben und die Wunder der Natur genießen.
DIG DEEPER INTO THE QUARRY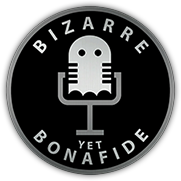 BIZARRE YET BONAFIDE PODCAST
In this 6-part limited podcast series, professional paranormal investigators Grace and Anton reveal what the authorities don't want you to know about the truly bizarre goings-on in North Kill.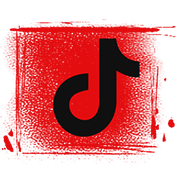 TIKTOK
The official TikTok channel of the Hackett's Quarry Summer Camp's counselors! Follow to take a peek into their personalities and the unpredictable perils awaiting them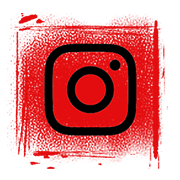 INSTAGRAM
Your next Summer Camp adventure begins at #TheQuarry! Follow to learn more about the murderous mysteries awaiting our counselors at Hackett's Quarry.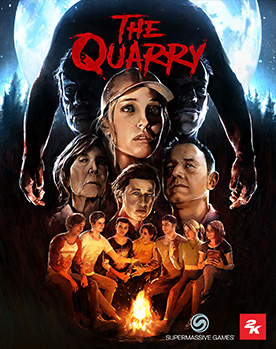 THE QUARRY STANDARD EDITION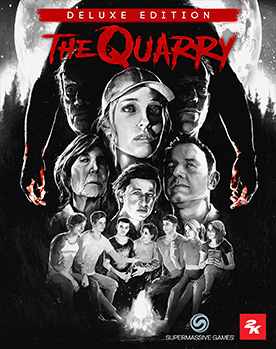 THE QUARRY DELUXE EDITION
Beinhaltet:
Ganzes Spiel
Charakter-Outfits im 80er-Jahre-Style
Sofortiger Zugang zur Option Death Rewind
Gorefest-Option im Filmmodus
Horror History Visual Filter Pack
THE QUARRY STANDARD EDITION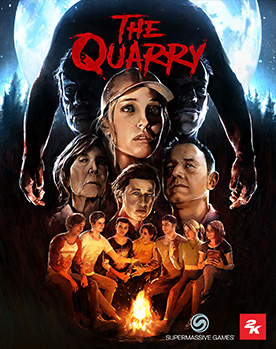 THE QUARRY DELUXE EDITION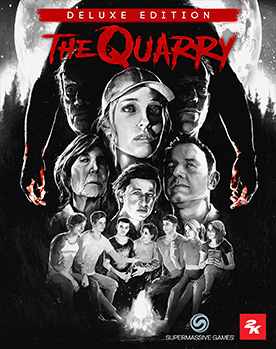 CREATE A 2K ACCOUNT
Subscribe to receive newsletters and digital marketing from 2K with an authenticated 2K Account. Don't have a 2K Account? Create one and subscribe!