You won't believe what you'll become
It's late summer in the remote forests of upstate New York, and the teen counselors of Hackett's Quarry have the camp to themselves for one final night. That means no kids, no adults, and no rules. In this thrilling cinematic tale, you control the fates of all nine camp counselors as their party plans unravel into an unpredictable night of horror. With life-or-death decisions around every turn, the choices you make will determine how the story unfolds.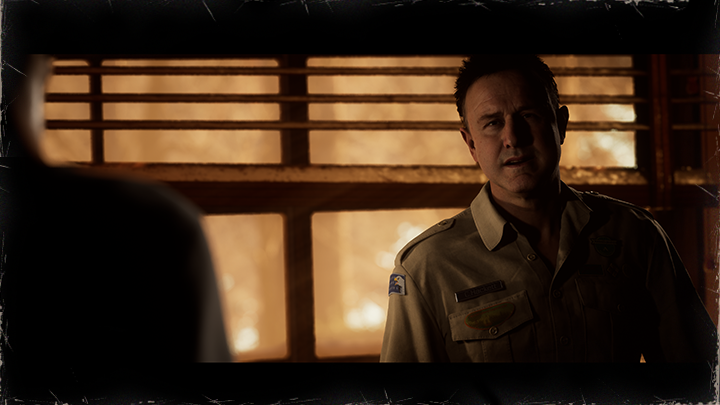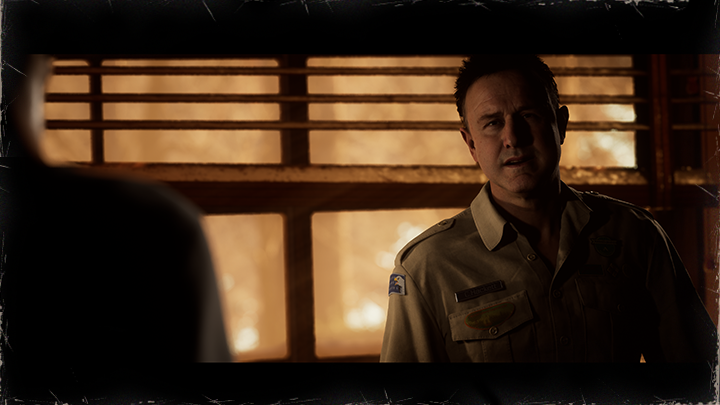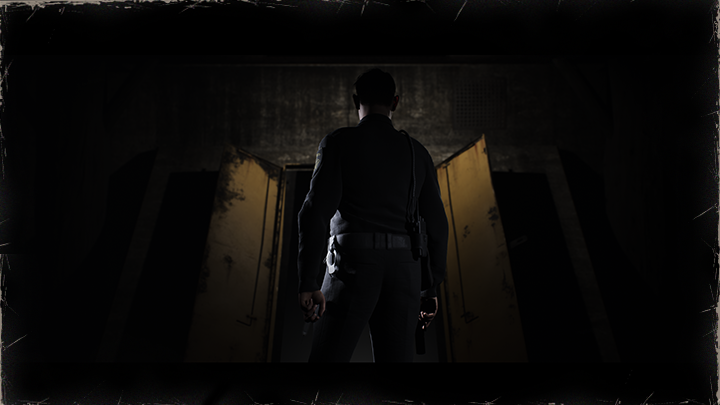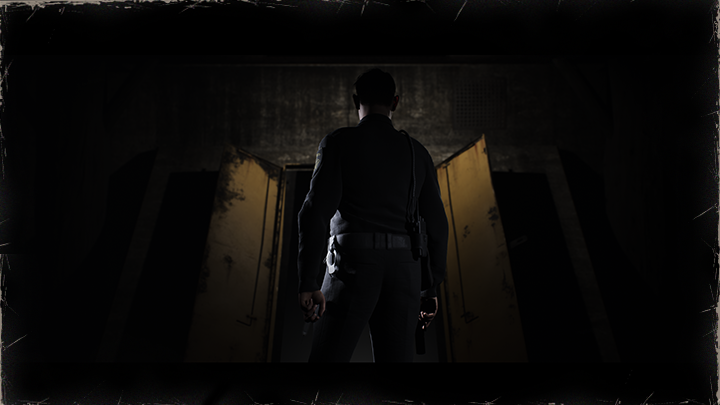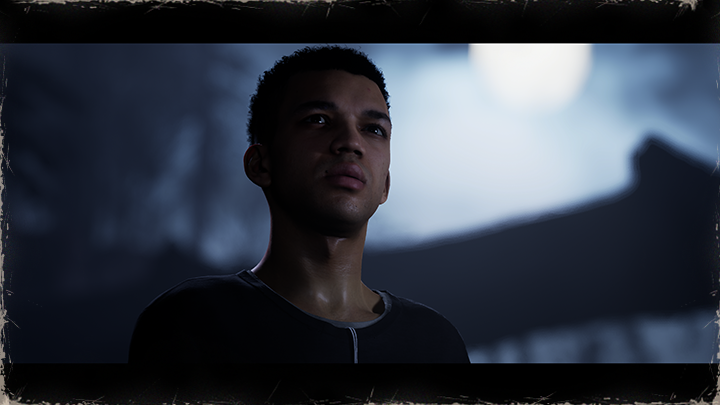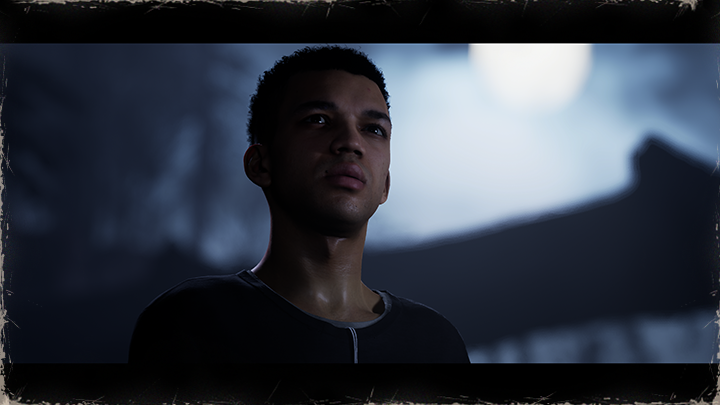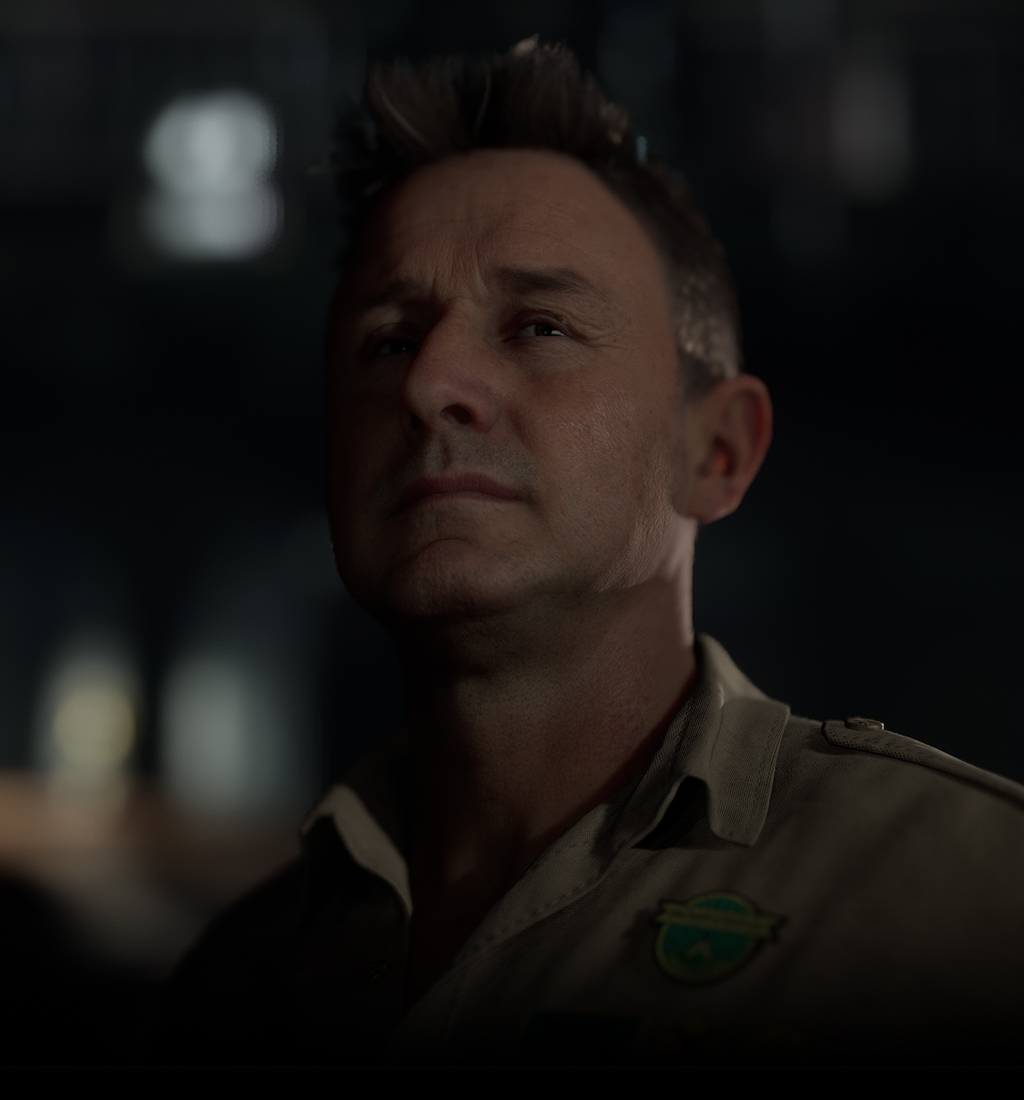 Chris
Played by David Arquette
As the friendly owner, operator, and all-around father figure of Hackett's Quarry summer camp, Chris is devoted to making sure his campers surrender their cell phones and enjoy the wonders of nature.
DIG DEEPER INTO THE QUARRY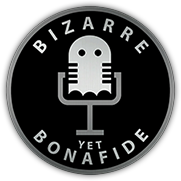 BIZARRE YET BONAFIDE PODCAST
In this 6-part limited podcast series, professional paranormal investigators Grace and Anton reveal what the authorities don't want you to know about the truly bizarre goings-on in North Kill.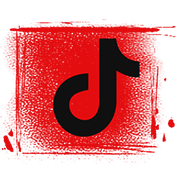 TIKTOK
The official TikTok channel of the Hackett's Quarry Summer Camp's counselors! Follow to take a peek into their personalities and the unpredictable perils awaiting them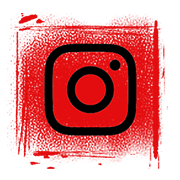 INSTAGRAM
Your next Summer Camp adventure begins at #TheQuarry! Follow to learn more about the murderous mysteries awaiting our counselors at Hackett's Quarry.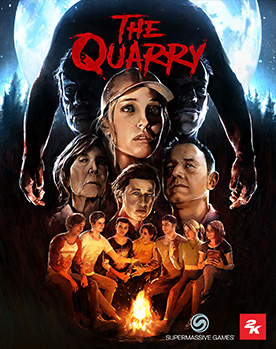 THE QUARRY STANDARD EDITION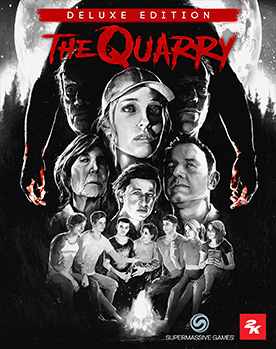 THE QUARRY DELUXE EDITION
Includes:
Full Game
'80s-themed character outfits
Instant access to Death Rewind
Gorefest Movie Mode option
Horror History Visual Filter Pack
THE QUARRY STANDARD EDITION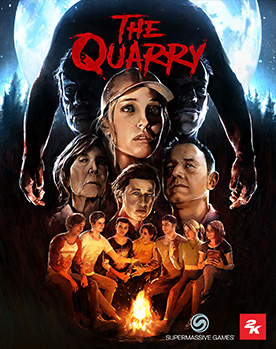 THE QUARRY DELUXE EDITION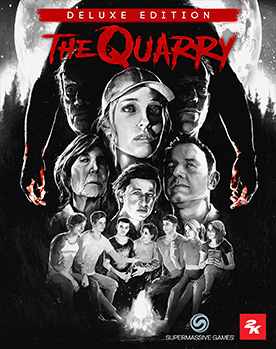 CREATE A 2K ACCOUNT
Subscribe to receive newsletters and digital marketing from 2K with an authenticated 2K Account. Don't have a 2K Account? Create one and subscribe!